ENTER NOW FOR OUR
RESTORATION GIVEAWAY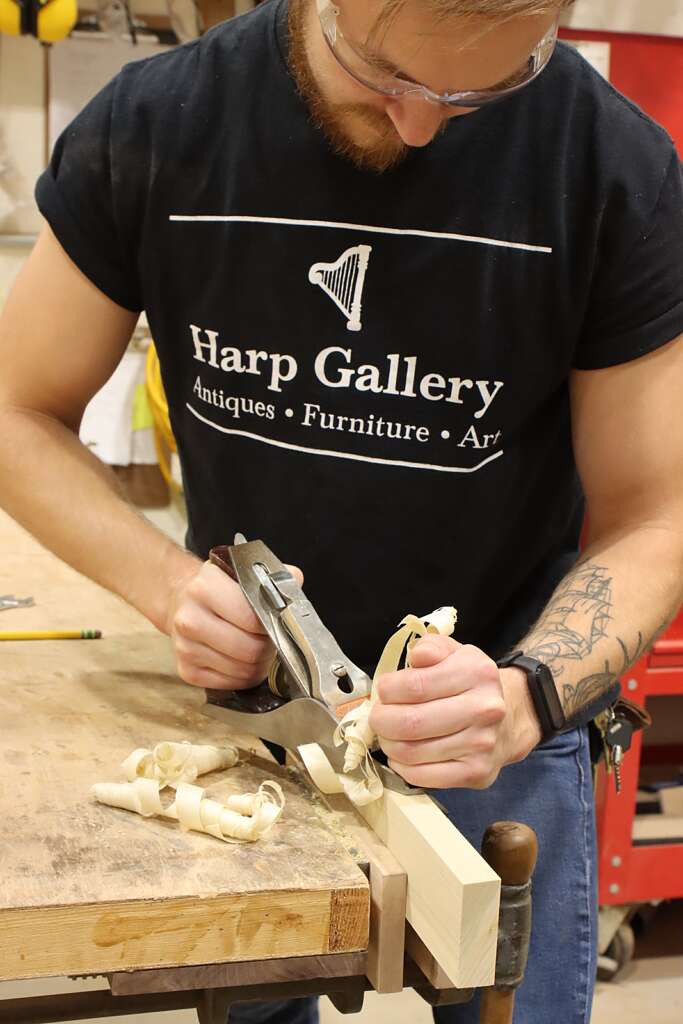 HELP US SHOWCASE OUR SKILLS!
ENTER YOUR PIECE FOR A CHANCE AT RESTORATION TODAY!
We are offering this singular opportunity FOR FREE to showcase our unique restoration process!
Complete a submission form at the bottom of the page before August 4th to be considered!
---
THIS COULD BE YOUR:
Painting
Desk
Cabinet
Bar
Sculpture
Lamp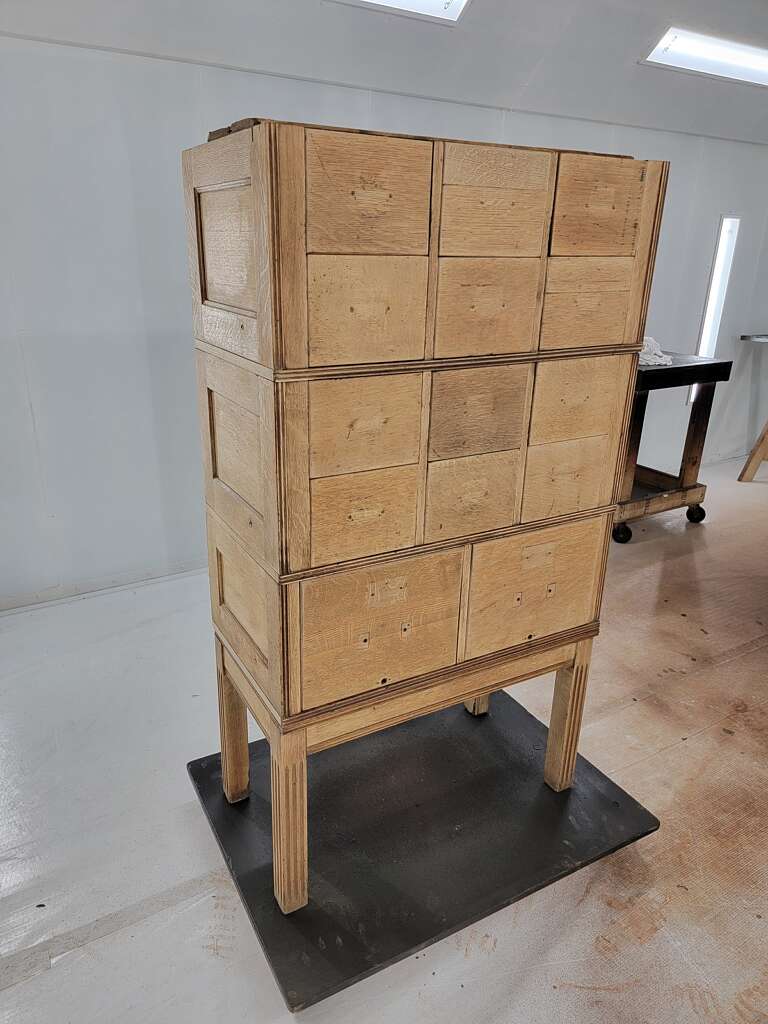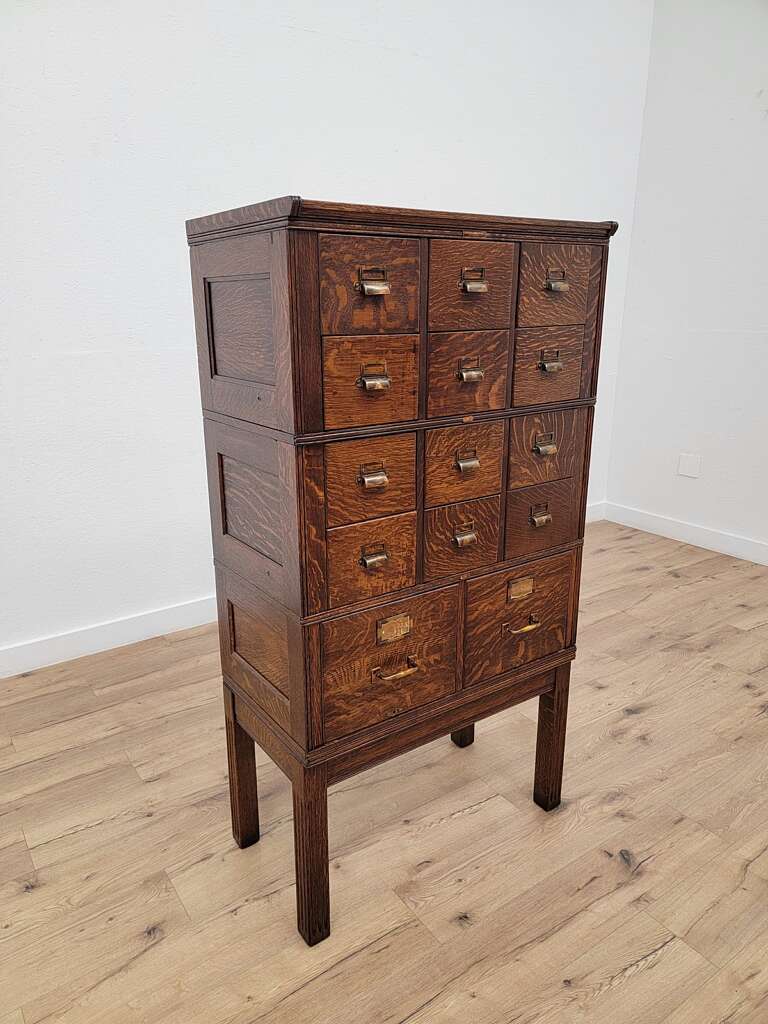 ---
WE CAN DO WHAT OTHERS CAN'T!
SAVE THAT PIECE!
We are in search of an outstanding project for restoration!
Anyone, anywhere can apply!
The perfect candidate for this project would meet the following criteria:
A piece in need of a dramatic transformation
Furniture, Art, Salvage or Lighting
Historic or Fascinating Design
The story of how it came to you or your family
You would be willing to participate actively in the creation of marketing materials and share this process with the public!
---
Private antique restoration services are hard to find and expensive, ranging from hundreds to many thousands for a single project! We are offering this valuable service as a opportunity to showcase the work we do, and preserve a meaningful piece for another generation!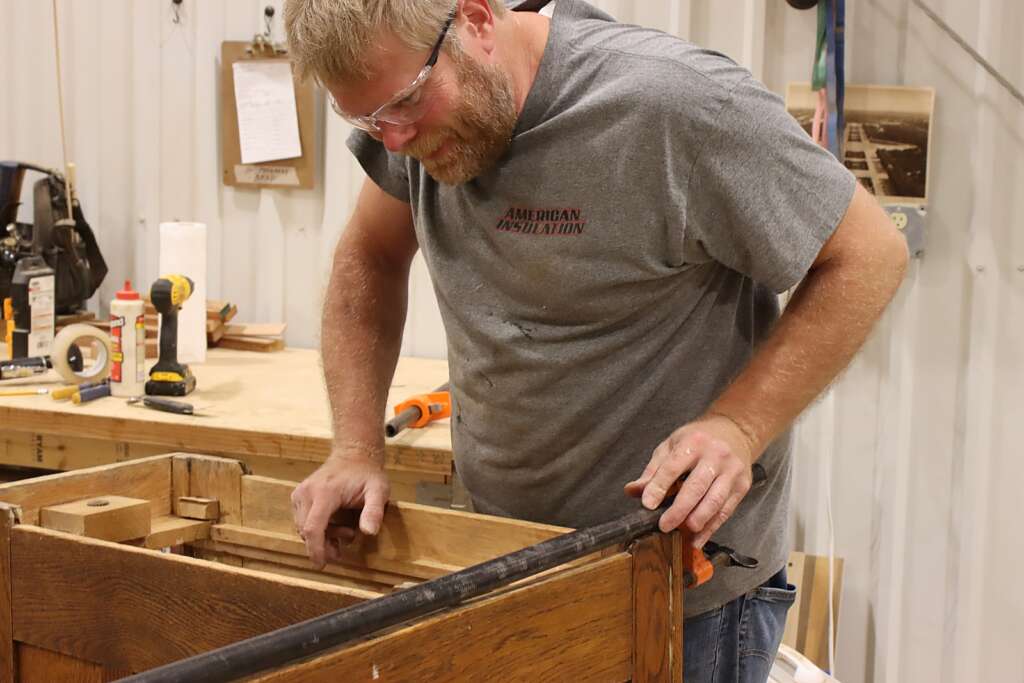 Our customers love the charm and warmth or "patina" of historic furnishings. The superior craftsmanship and wood of the past adds history and beauty to every surrounding. We are also able to offer fine older furniture often at a fraction of the cost of new. Increasingly, we hear a third reason – antique and vintage means eco-friendly products that "walk softly on the earth" – furniture that is recycled, reclaimed and reused.
---
THE HARP GALLERY PROCESS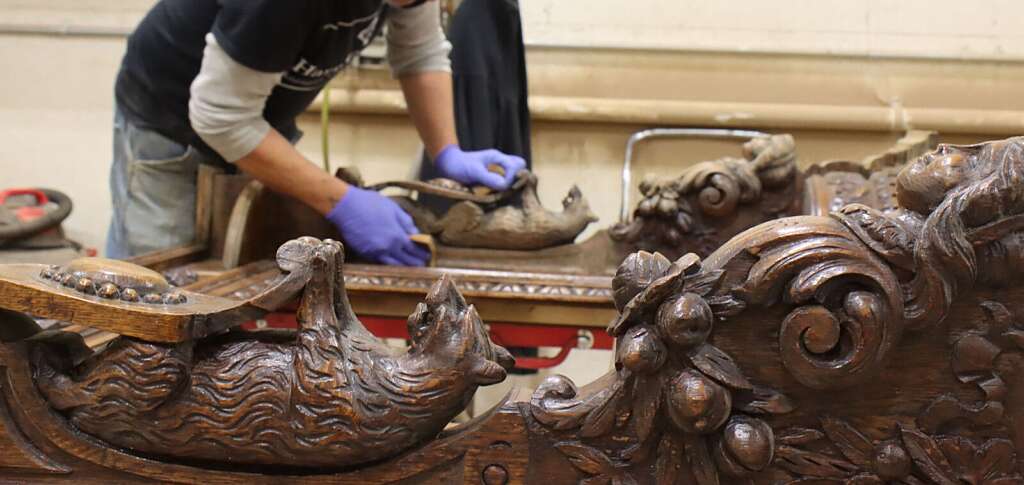 Our highly skilled crew works hard to combine age old techniques and new technology to preserve as much as possible, while ensuring that our pieces are structurally sound and aesthetically correct. This creative process involves teamwork and ingenuity, and a different plan is created for each item that we work on.
---
OUR DEPARTMENTS
FIND OUT MORE ABOUT WHAT WE DO HERE!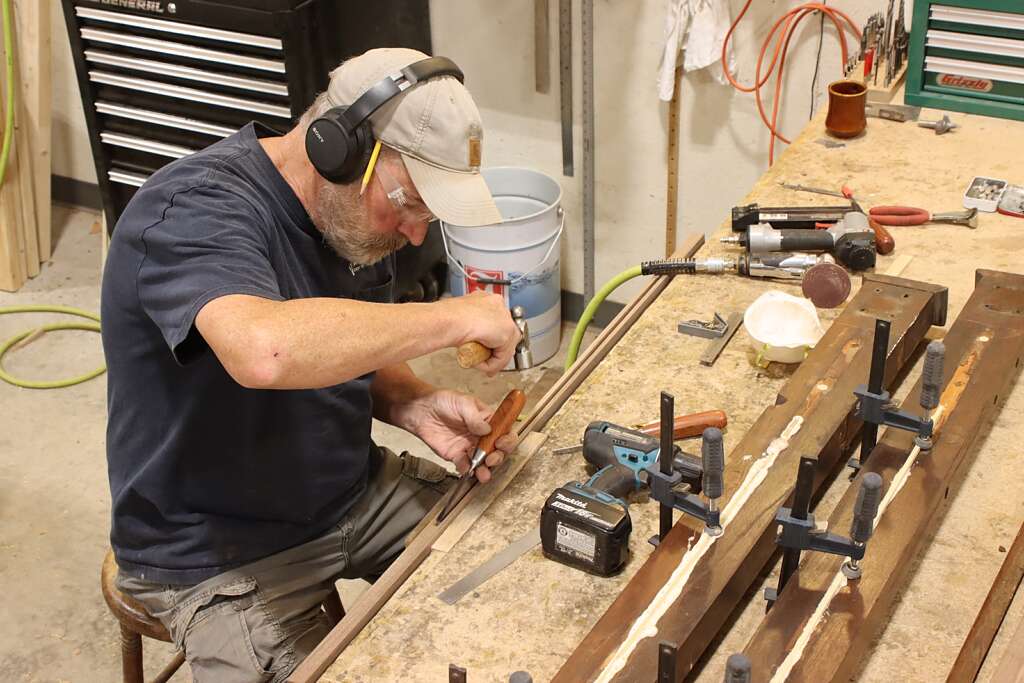 CARPENTRY
Structural Integrity
Operational Parts
Missing Carvings
Matching Wood
(MAKING SURE IT WORKS)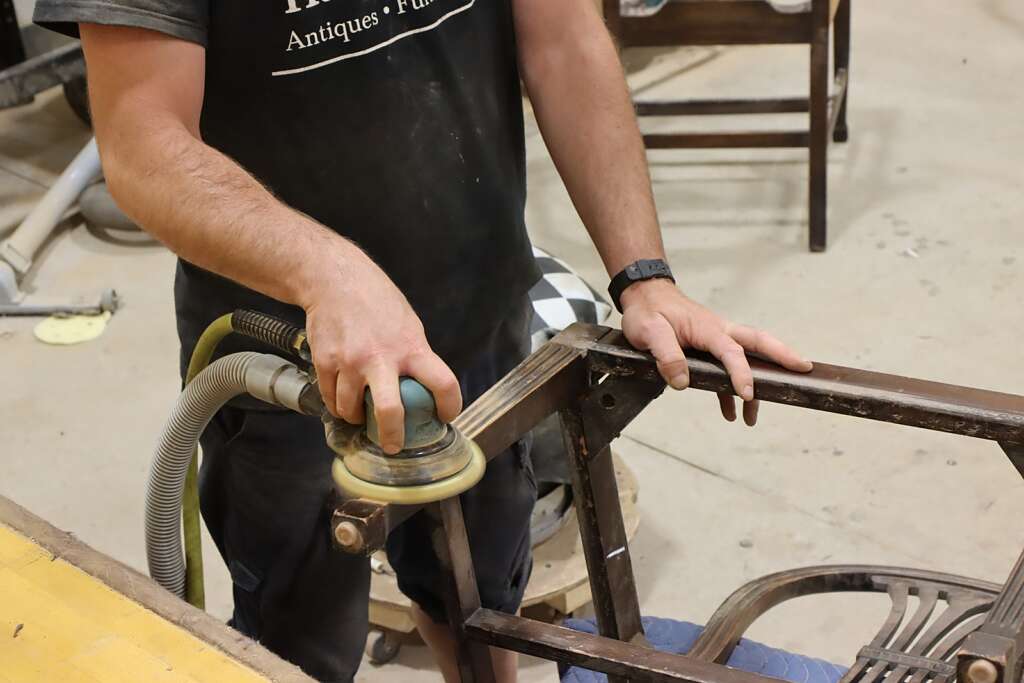 SURFACE PREP
Sanding
Leather Restoration
Waxing
Veneer Repair
(THE HARD STUFF)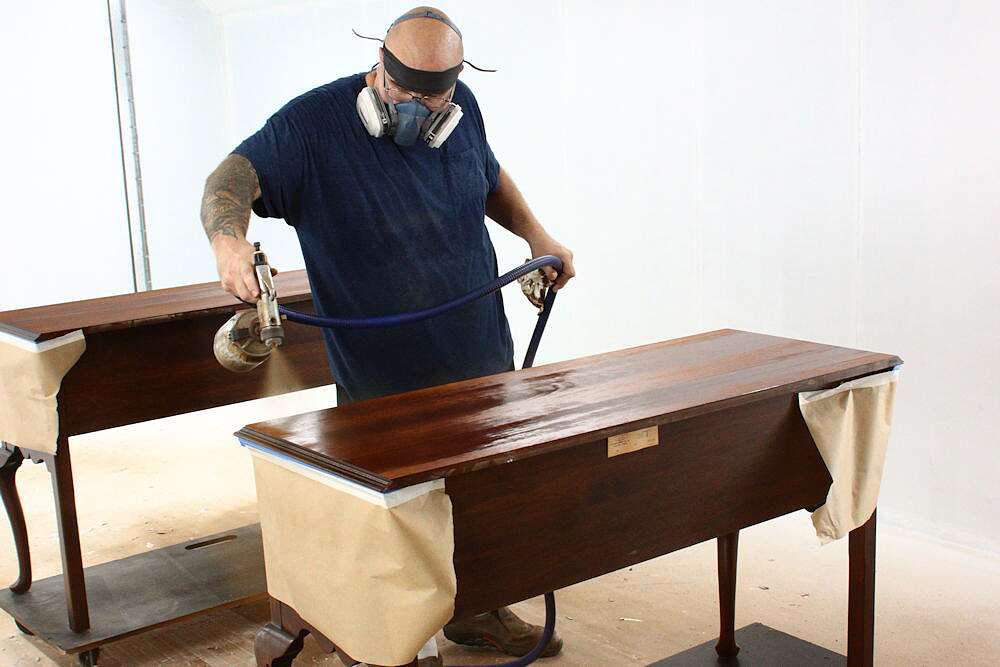 FINISH
Blending Colors
Enhancing Grain
Improving Durability
The Correct Feel
(CREATING THE RIGHT LOOK)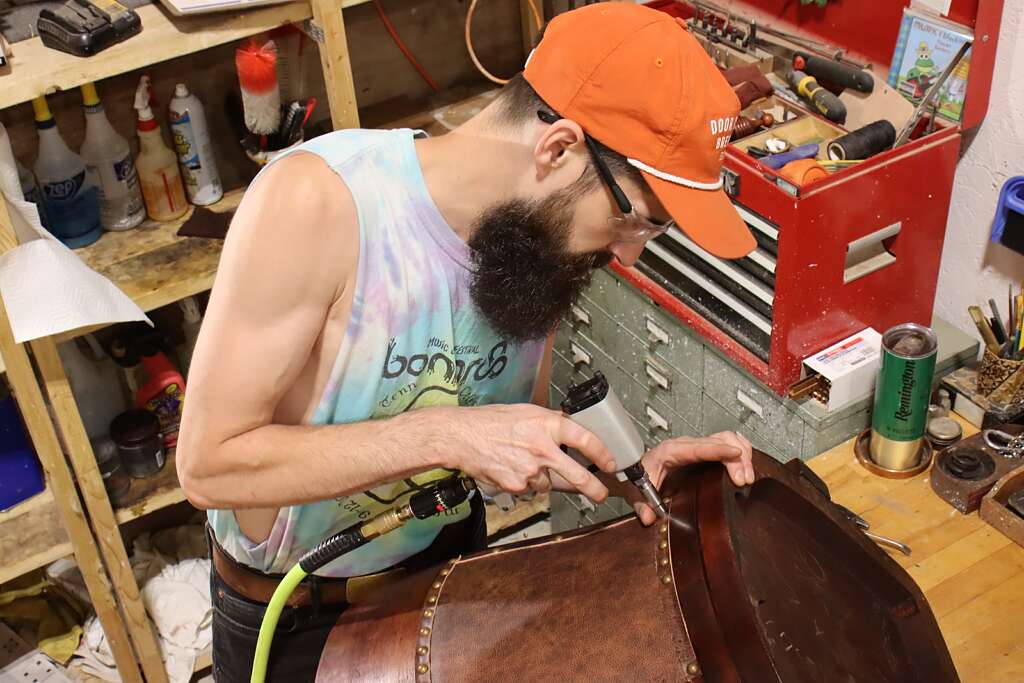 PUNCH OUT
Upholstery
Electrical Work
Hardware Restoration
Touch Up
(DETAILS MATTER)
---
IF YOUR PIECE IS CHOSEN
We will reach out via email to notify you and get started!
We will pick it up and deliver it for free if necessary.
We ask that you actively participate in the making of photo & video content including:
Pictures of the piece in the past
Recording the story behind the piece
Your opinion on major decisions and checkpoints
Your reaction to the final project
What it looks like upon delivery to your home
– and most importantly –
Sharing the experience (online and in person) with your friends and family!
Find more restoration videos and articles on our blog!
Be sure to follow to find out who wins on our Facebook and Youtube!
---
SUBMISSIONS CLOSED 8/4/23
Please stay tuned to find out who won!
Error: Contact form not found.
---
FOLLOW US