Antique and Vintage artwork can bring a splash of character, color, and intrigue to any style of room or home. Ornate frames, lively prints, colored etchings, oil paintings and more are a tasteful and timeless addition to walls, mantles, and so much more!
Here at the Harp Gallery we carry a wide variety of paintings, prints, etchings, carvings and more! We are sure to have exactly what you need to add a unique and distinctive finish to your space! Here are some of our favorite types of art we carry!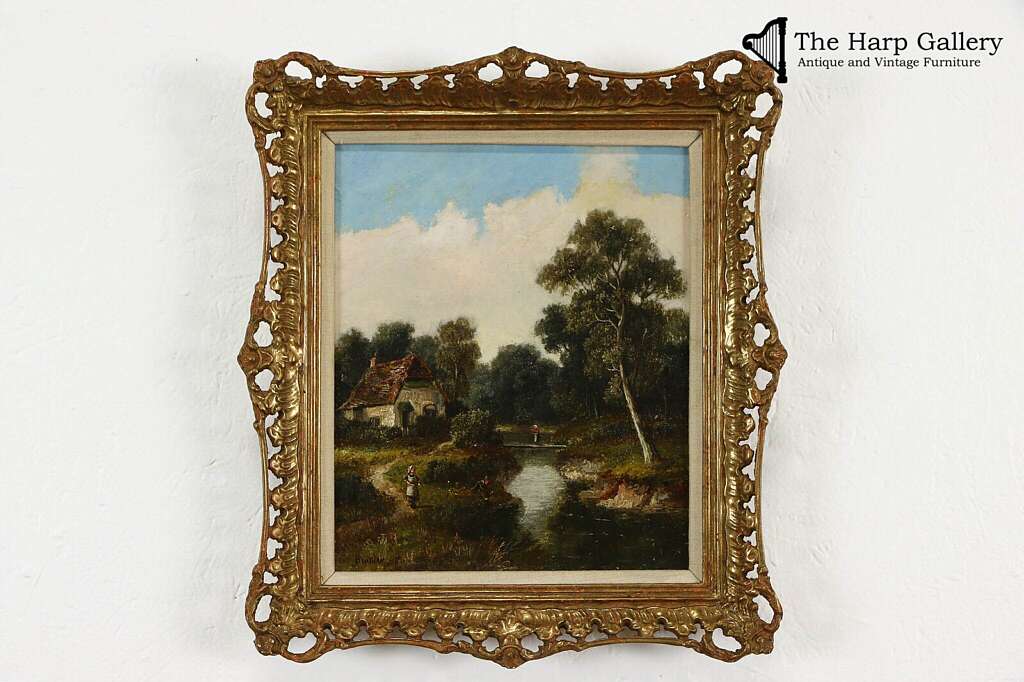 Victorian Oil Paintings
Skillful oil paintings of all types of landscape scenes were common, and they range as wildly as the variety of landscapes in the world! The sometimes gilded and pierced frames add a touch of intrigue and history, sure to spice up any room!
2. Still Life Paintings
Still life paintings are some of the oldest subjects known to man, with a history spanning back to the ancient Egyptian empire. Still life paintings have many subjects, but typically involve fruit or other food, flowers, and decorative objects arranged into a pleasing array. These paintings, whether contemporary or historical, bright and colorful or dark and dreary, are sure to add a classic touch to your space! Find our collection of still life paintings on our website!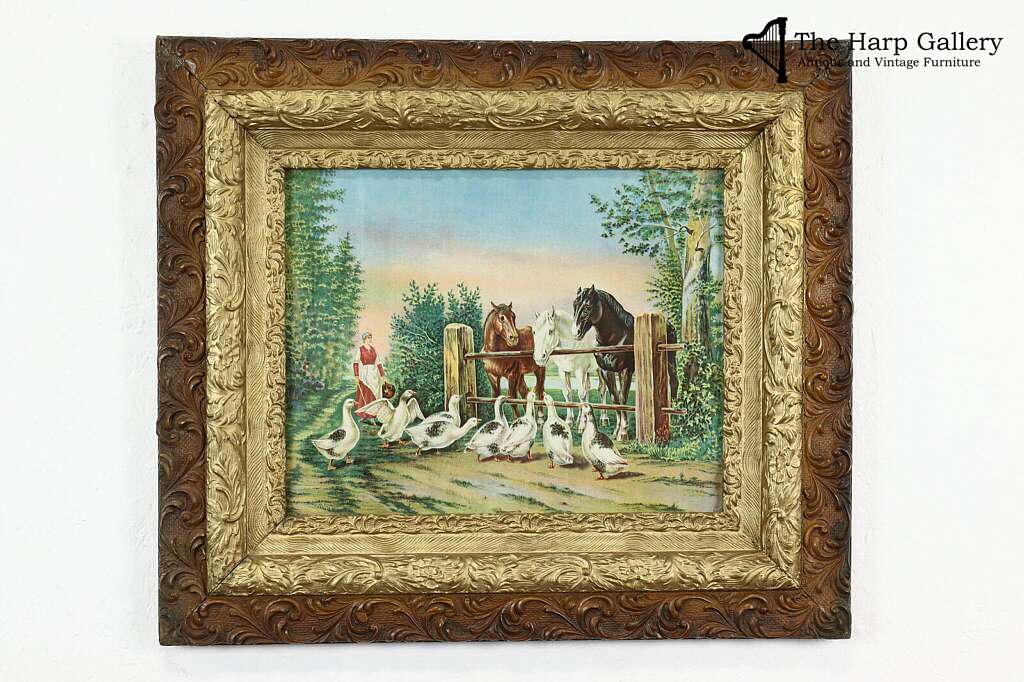 3. Vintage Prints
The diversity of vintage prints is exactly what makes them so wonderful! Prints of the Victorian period, depicting calming country scenes, and the colorful modern prints characteristic of the 1990's are just a couple of the diverse options within this category. Colors, subject matter, framing and more varies so wildly that you are sure to find something just right for your space!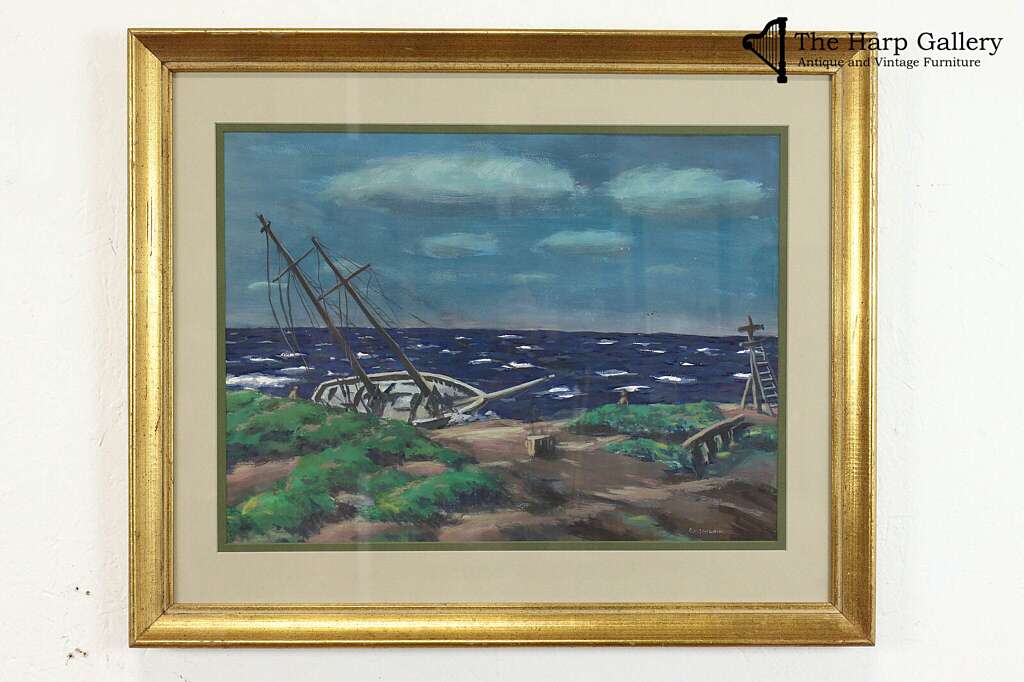 4. Watercolor Paintings
The pleasing colors and soft edges of watercolor paintings can bring a relaxing touch to your spaces. The complexity of creating artwork with watercolors makes them a wonder to admire, and they are sure to bring a sense of freshness and luminosity to your home! We carry watercolors from countries all over the world, so you are sure to find one that suits your taste!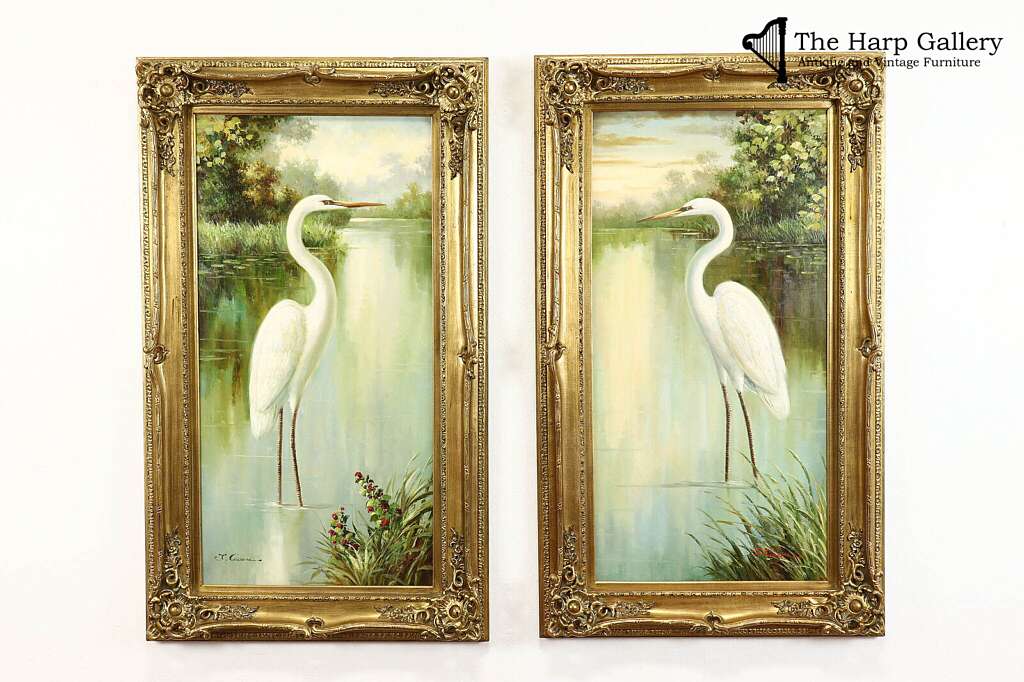 5. Oversize Oil Paintings
Looking for a statement piece? These monumental works of art are true attention grabbers, sure to wow you as they hang as the focal point of a room. Often placed over a large mantle or piece of furniture, they become an eye-grabbing discussion piece. These large paintings can emphasize the style of any room or home, or starkly contrast in a modern setting, and act as an unforgettable touch to your interior decor! We carry plus size paintings of all periods and subject matter, so be sure to check our inventory today!